»

good programs

On message, on brand, on time and on budget – our award winning programs are good and good for you…

Good Egg Media, Inc. brings engaging and entertaining documentaries, specials and series to life. From inception to screen – we deliver more than just highly rated shows. Our background in both short form and long form programming bring together high-end production values, a creative edge, savvy efficiency and a multi-platform approach to filmmaking.

Our original content is often message driven – we have a personal interest in sustainability and civic-minded projects but have produced a bit of everything including: stand up comedy specials, observational documentaries, historical documentaries, behind the scenes features, red-carpet shows, reality TV series, kids programming, lifestyle programming, magazine style series, music videos and a bit of sports. All our programs have one thing in common – they are really good.
Other Good shows/series:
Animal Planet Report,
Animal Planet International
Ground Force America,
BBC America
The Need for Speed,
with Big Fish – Discovery Channel
The Invention Series,
with Koch TV - Discovery Channel
People Count: The Facts of Life,
with Koch TV - TBS
Pop Nation,
with Tiger/Tigress - The Discovery Channel
Horsepower,
with Sirens Media - Animal Planet
Cyberspace,
with Koch TV - Discovery Channel
The Hollywood Blacklist,
with Koch TV - Bravo
Wives and Daughters Behind the Scenes Special,
BBC America
Dead Funny Comedy with Bill Bailey,
BBC America
Dead Funny Comedy with the League of Gentlemen,
BBC America
Ground Force America Behind the Scenes,
BBC America
Dreyfuss Green,
The Dreyfuss Initiative
They Might be Giants Music Video,
with Eye Candy - PBS Kids Go!
Hunting the Lost Symbols,
Discovery Channel
Cook-Wise, Environmentalism on the Half Shell
Web-Series for National Geographic
Cook-Wise, ep 2: The Sweet Taste of Success
Web-Series for National Geographic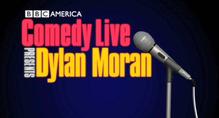 Comedy Live presents: Dylan Moran
BBC America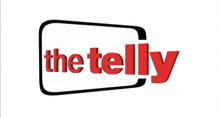 The Telly
BBC America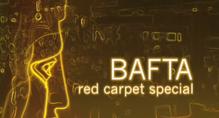 BAFTA Red Carpet Special
BBC America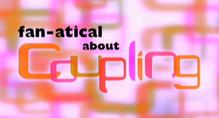 Fanatical about Coupling
BBC America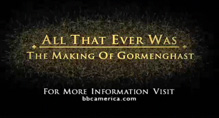 Gormenghast: All that ever Was
BBC America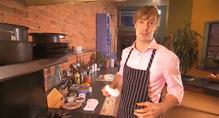 Turning the Tide with Barton Seaver
In Development (originally called Cooking without a Net)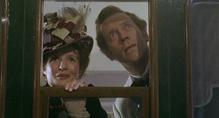 The Young Visiters
BBC America